---
*
Project
Client
Category
Media
---
a.
4x4

Self-Initiated
Print
Screenprint

Information
203.2 x 203.2mm, Ed. of 10
2022


An edition of ten screenprints. 4x4 removes a logo from its original context and reintroduces it in an unoccupied space allowing it to be viewed and analyzed through a cultural lens, similar to The Fountain by Marcel Duchamp or Warhol's Campbell Soup Cans.


---
b.
The Kiss, A Dream

Ephemeral Flash
Poster Design
Tabloid Newsprint

Information
289 x 380mm
2022

Tabloid poster series for the film
The Kiss, A Dream
by Mark Underwood of Ephemeral Flash. The posters come folded together like a booklet so we considered how the experience would be opening the posters up as spreads.
Watch the film and check out the posters at
ephemeralflash.com
---
c.
91.02.21, 93.08.12

Self-Initiated
Poster Design
Broadsheet Newsprint

Information
480.06 x 680.72mm
2020–2022


Posters including images from newspapers in the original order they occur in print. The central design motif is the minimization of the design decision making process and the overall removal of the self. I set the margins and the grid, chose an alignment for the images, then placed each image into the grid at their original scale. This concept started as a self portrait effort to document a deteriorating birthdate keepsake passed down from my parents.


---
d.
Selected Album Artwork
Various Clients
Album Artwork
LP / Digital Cover Art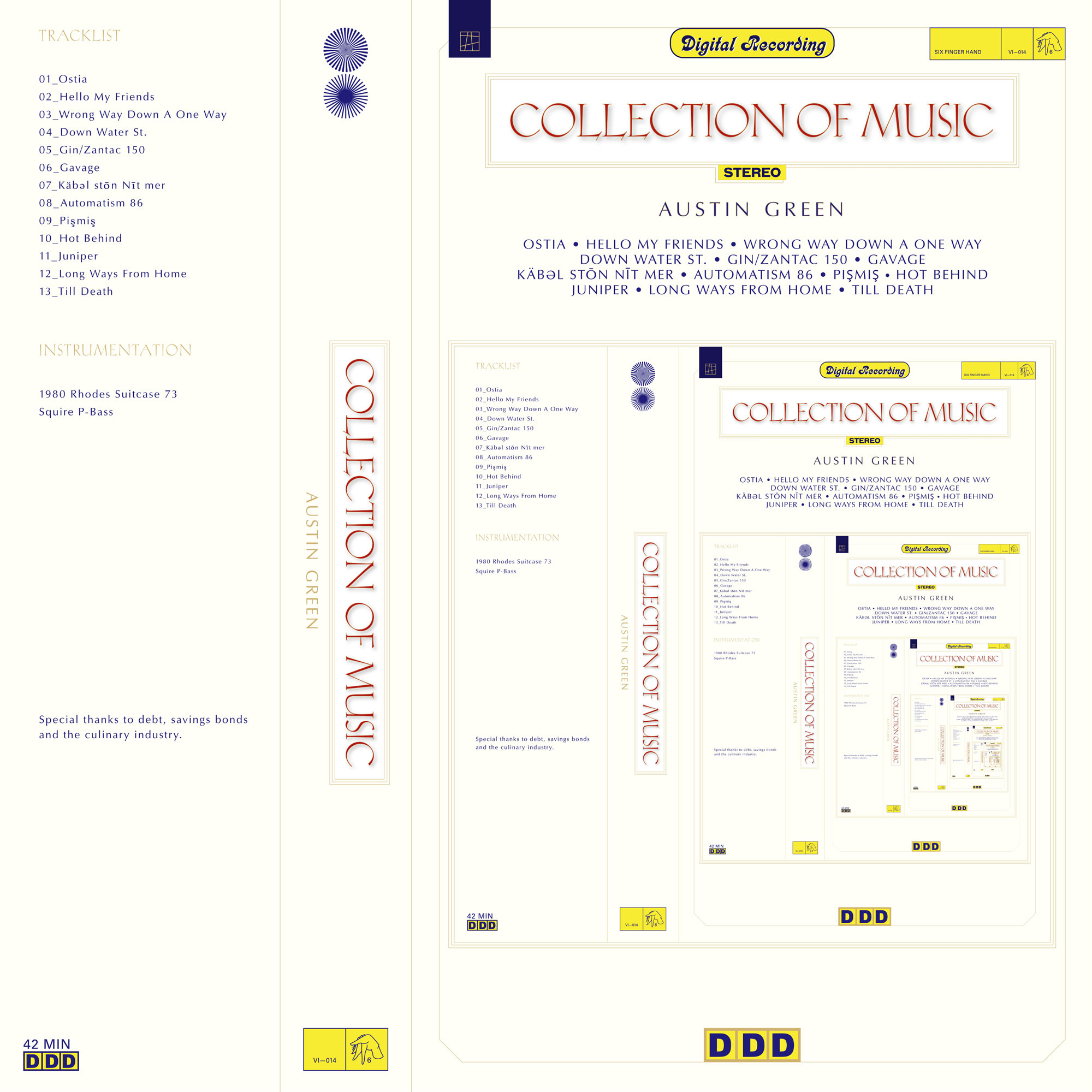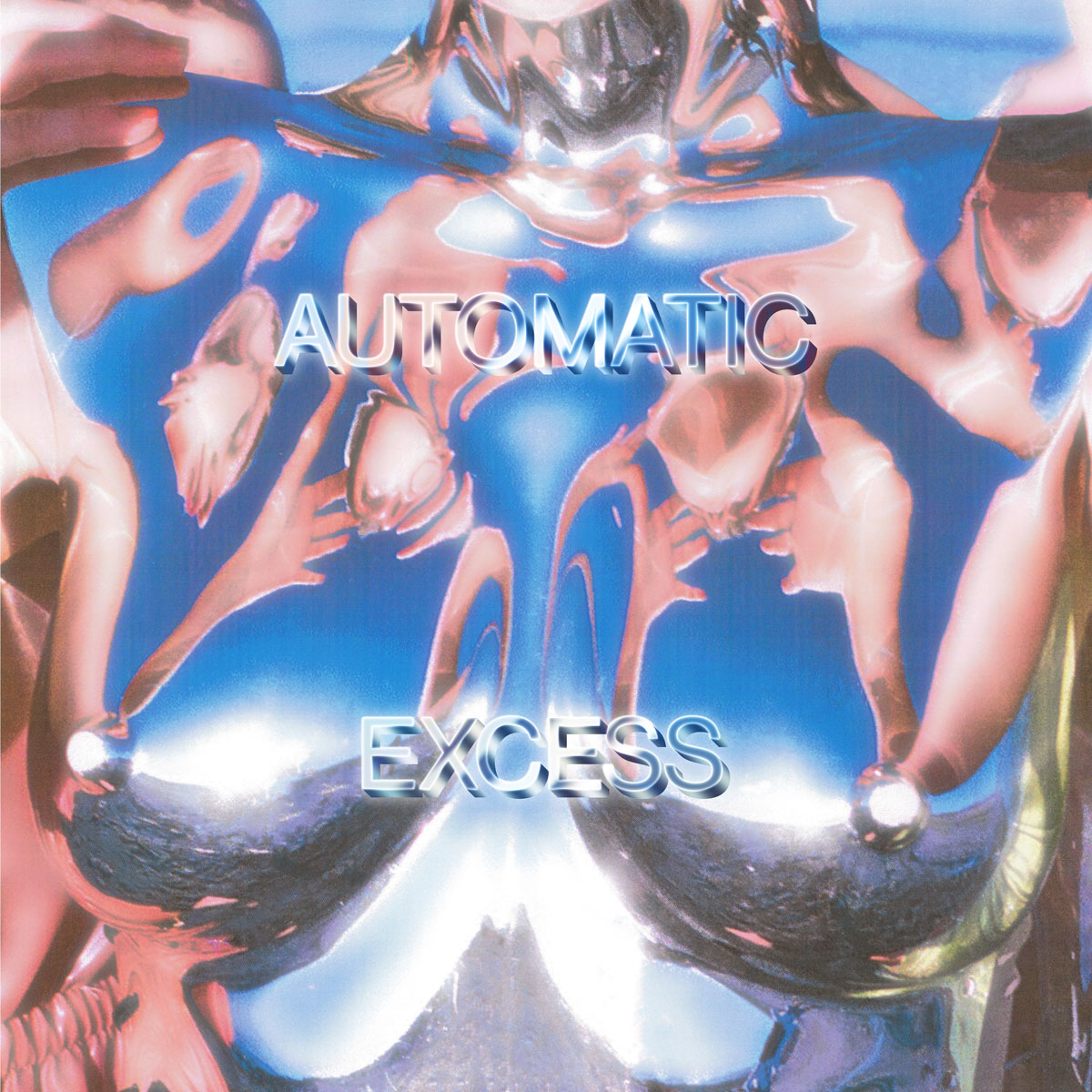 Information
304.8 x 304.8mm
2017-2022


Various album artwork designs. Clients include
Stones Throw Records, Roll Call Records, Minaret
Records, and Six Finger Hand.


---
e.
Selected Graphics

Former Merchandise
Apparel Graphics
Silkscreen / Heat Transfer

Information
2019–2022


Apparel Graphics for Former, an independently owned
and operated surf and skate brand.


---